ParaStars Dance™ for Adults (part 1)


ParaStars Dance™ for adults is a seated dance & movement class for adults with a disability or long-term health condition. Upbeat music and fun dance moves will boost resilience and fitness.
Participants will improve flexibility, muscle strength & well-being whilst seated at home or in a residential setting. Benefits include stress reduction, aiding flexibility, toning and fitness & helping to boost the immune system.**Classes include some exercises for upper body only and some exercises for upper and lower body to offer diversity and levels**.
Chrissie
Chrissie has undertaken rigorous training at the RAD gaining a grade of Outstanding in her PGCE: Dance Teaching qualification. She has over five years of teaching experience and has worked with people with ranging abilities, aged from three to sixty-three. Chrissie believes: "dance is innate and that everyone can dance!" It has been her passion since the age of five and she loves creating an inclusive environment to pass that passion on to others. 
Chrissie has been with us since the early days at Synergy and was keen to come on board to teach inclusive dance – she's a natural and will bring smiles, inspiration and an irresistible desire to join in, whatever your age or ability! Chrissie is much adored by many of the children she has taught along the way and has also taken part in inclusive performances with Synergy for community events:
See Chrissie in action here with a young student: "Never Give up on You" at  https://vimeo.com/290124811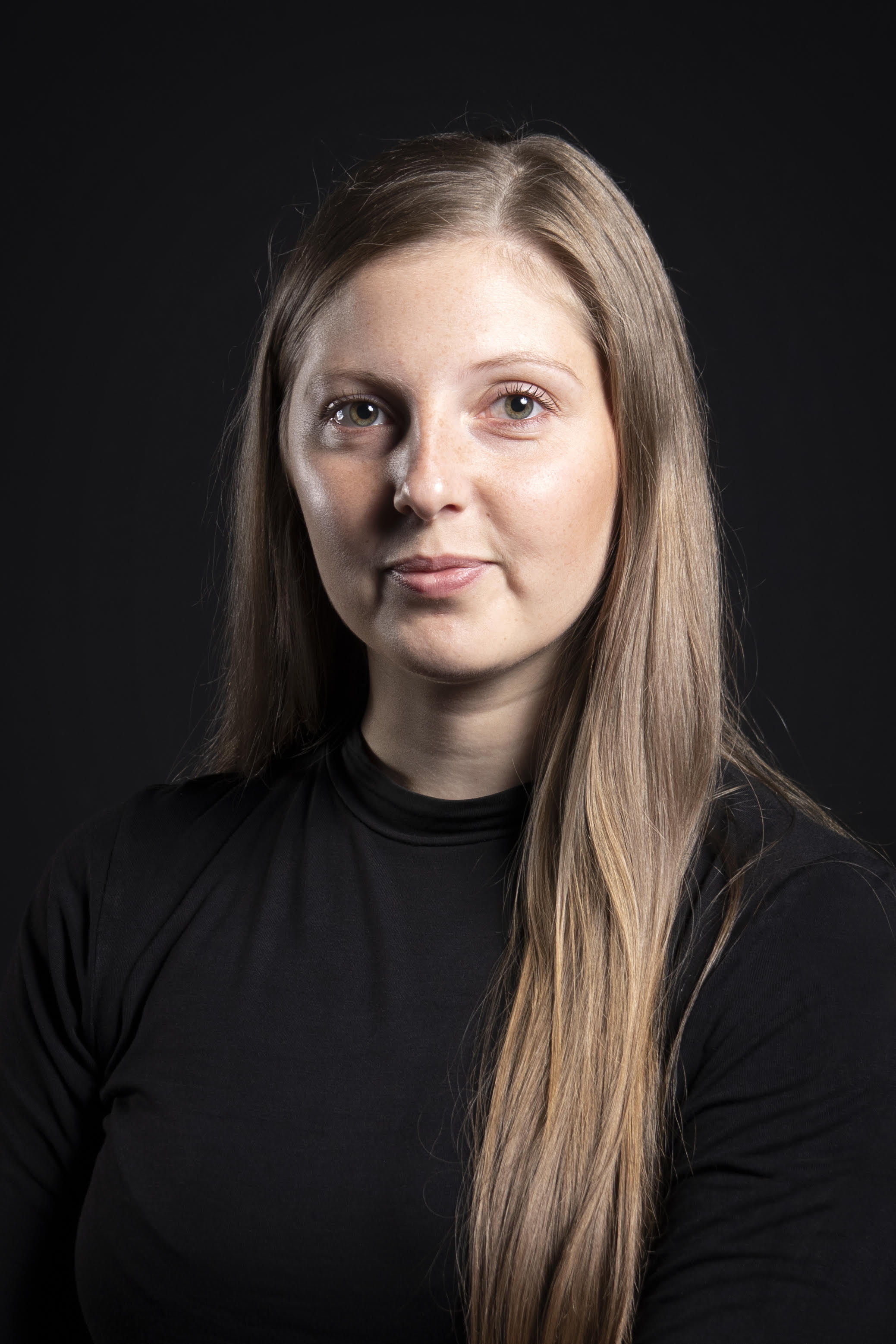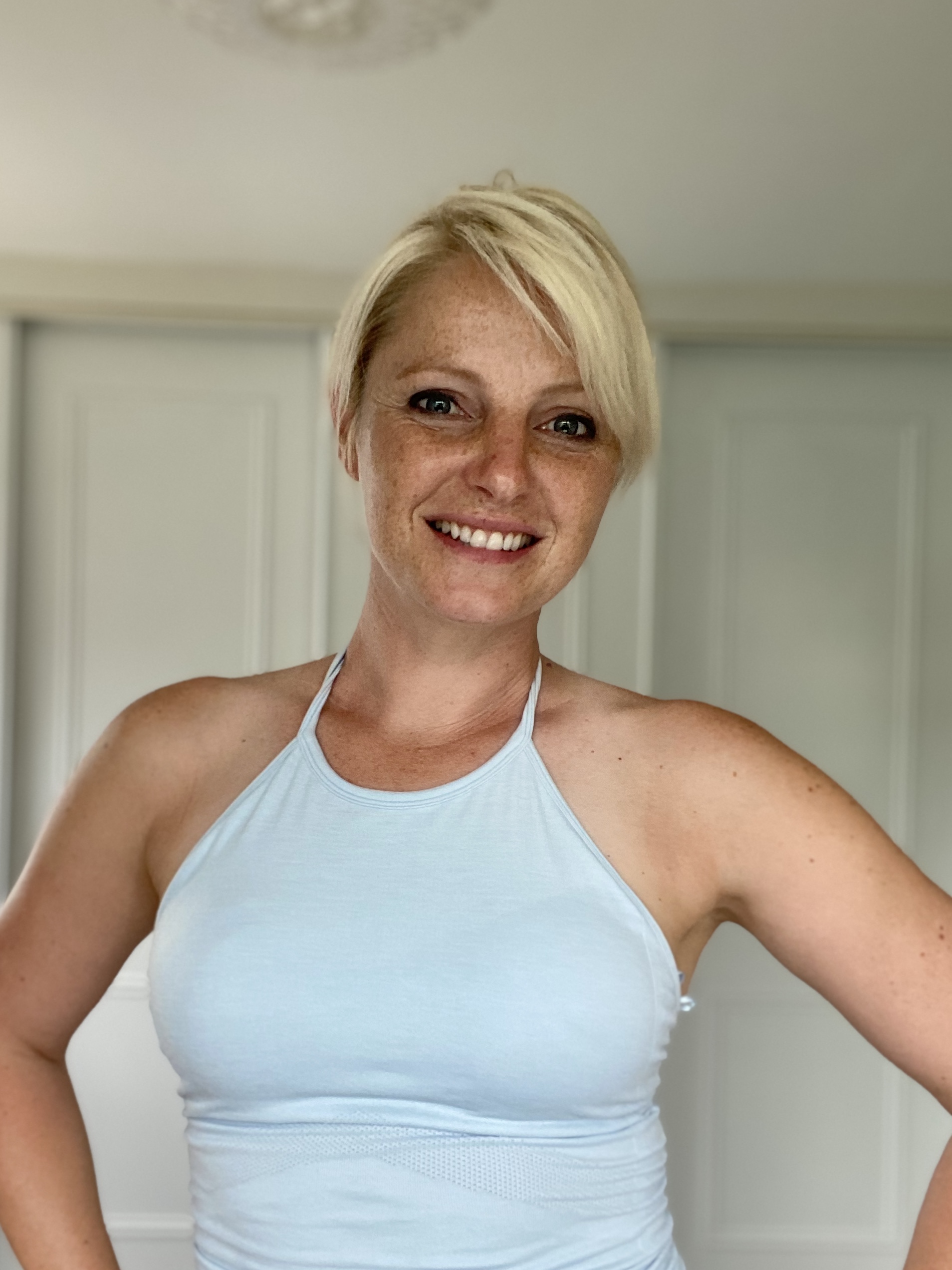 Natalie
Natalie is an experienced teacher and "industry pro" who has been working in the fitness industry since 2002 and has been specialising in yoga and functional movement since 2007. Her passion lies in "helping others to achieve better and safer movement within their own bodies", which is why Natalie was keen to work with ParaStars Yoga®; "to reach out to those who are unable to attend her classes in person so that they too can benefit from her enthusiasm of free movement".
Natalie has a friendly and relaxed style to put you at ease, as you enrol for her yoga and mobility classes with Synergy.