A comprehensive dance course developed especially for juniors to keep active and learn a wide mix of dance styles.
Watch one of our professional Dance Instructors in action
Jennifer
Jenny began dancing at the age of three in Haddington, Scotland with Morag Alexander School of Dance. She then went on to complete the 3 year Professional Dancers and Teachers of Dance course, for which she was awarded a scholarship.
It was here that she gained her vocational exams in ISTD and RAD Ballet, Tap, Modern Theatre, National and her CDE teaching qualifications with the ISTD. Since graduating from Preston College, she has taught throughout the UK and abroad, performed in shows in Scottish dance throughout the North of England and choreographed for local schools and pantomimes.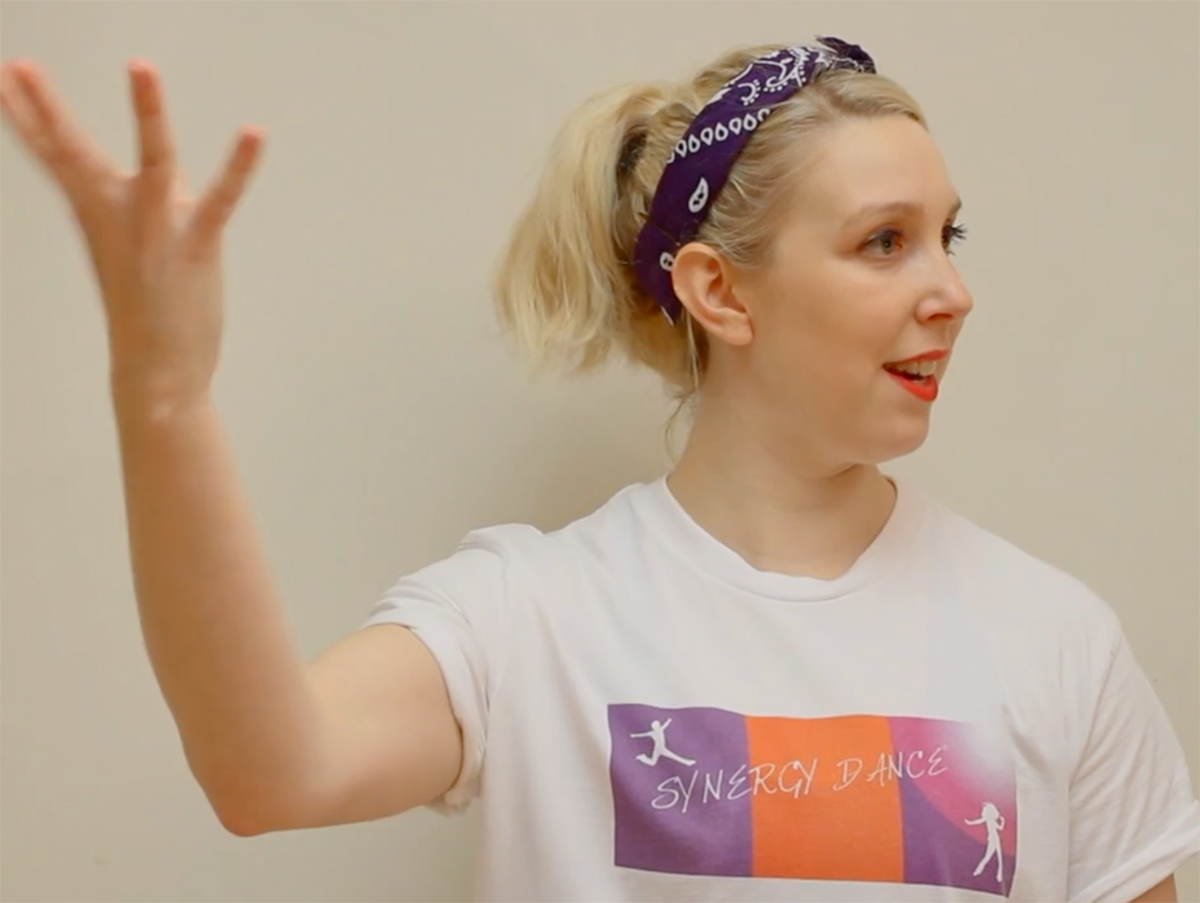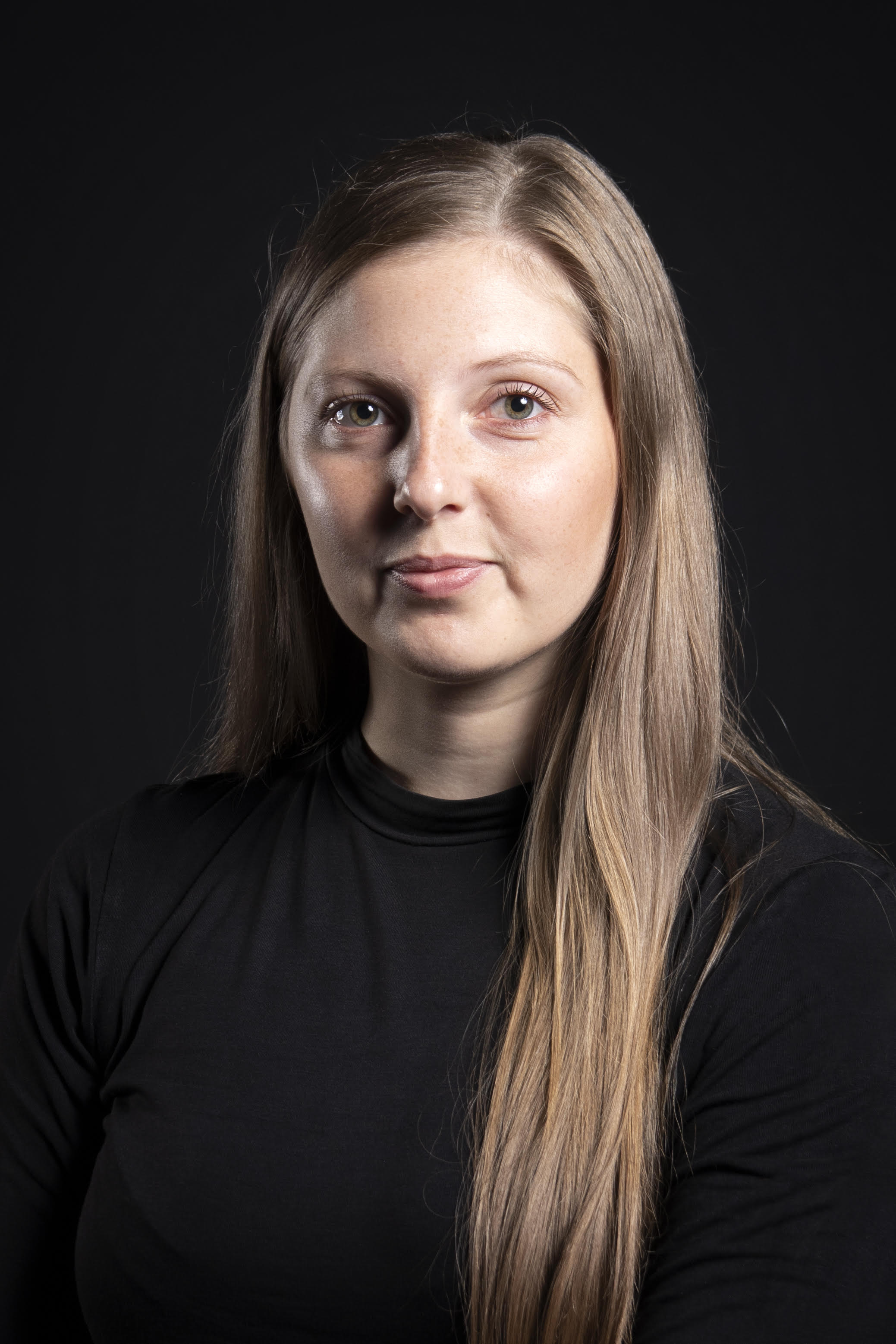 Chrissie
Chrissie has undertaken rigorous training at the RAD gaining a grade of Outstanding in her PGCE: Dance Teaching qualification. She has over five years of teaching experience and has worked with people with ranging abilities, aged from three to sixty-three. Chrissie believes: "dance is innate and that everyone can dance!" It has been her passion since the age of five and she loves creating an inclusive environment to pass that passion on to others. 
Chrissie has been with us since the early days at Synergy and was keen to come on board to teach inclusive dance – she's a natural and will bring smiles, inspiration and an irresistible desire to join in, whatever your age or ability! Chrissie is much adored by many of the children she has taught along the way and has also taken part in inclusive performances with Synergy for community events:
See Chrissie in action here with a young student: "Never Give up on You" at https://vimeo.com/290124811  
You can also get to know Chrissie via our inclusive dance and ParaStars Dance® programmes and she also teaches live holiday workshops for Synergy.