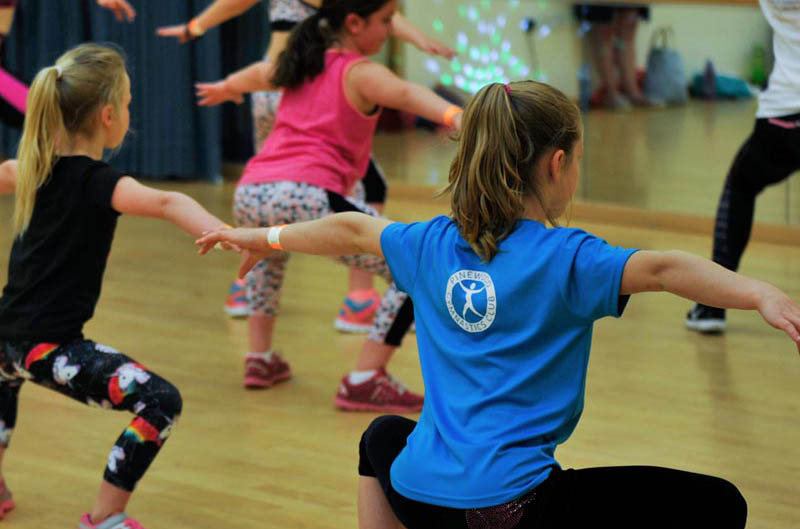 Dance Classes Completely Online
Learn from our coaches as they walk you through each dance step by step online. Many different styles available and built in a systematic manner to assist in easy learning for the child.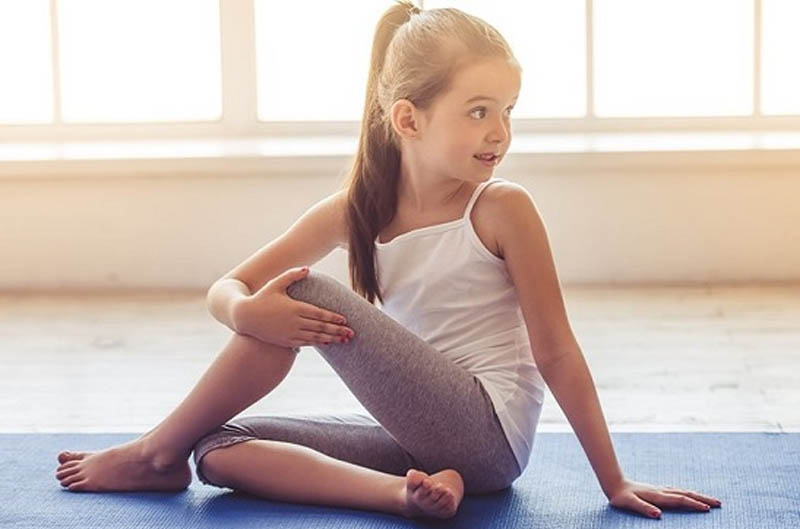 Online Yoga & Fitness Classes
Help the kids to burn off energy during this time by going through our online Yoga and fitness classes led by our children's exercise specialist in a series of easy & fun videos to follow.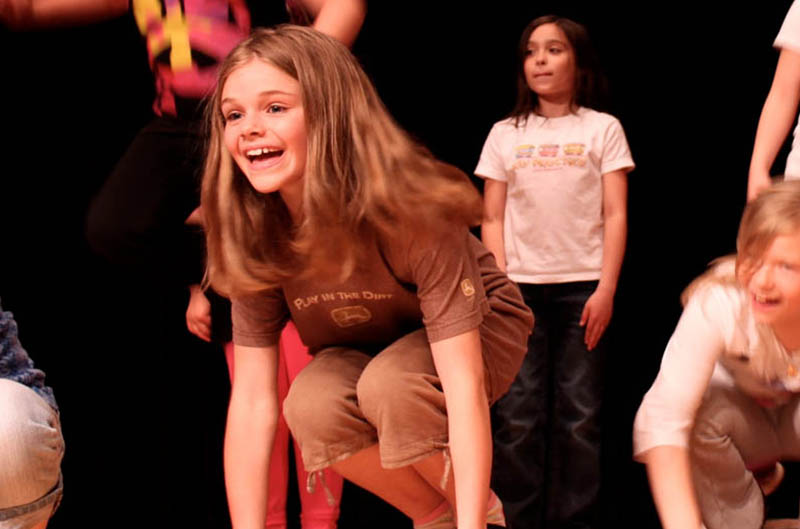 Earn Certificates & Rewards
When one of our online courses is completed, the participant will be issued with a certificate, awarding them for completing all of the modules. This gives the children something to work towards.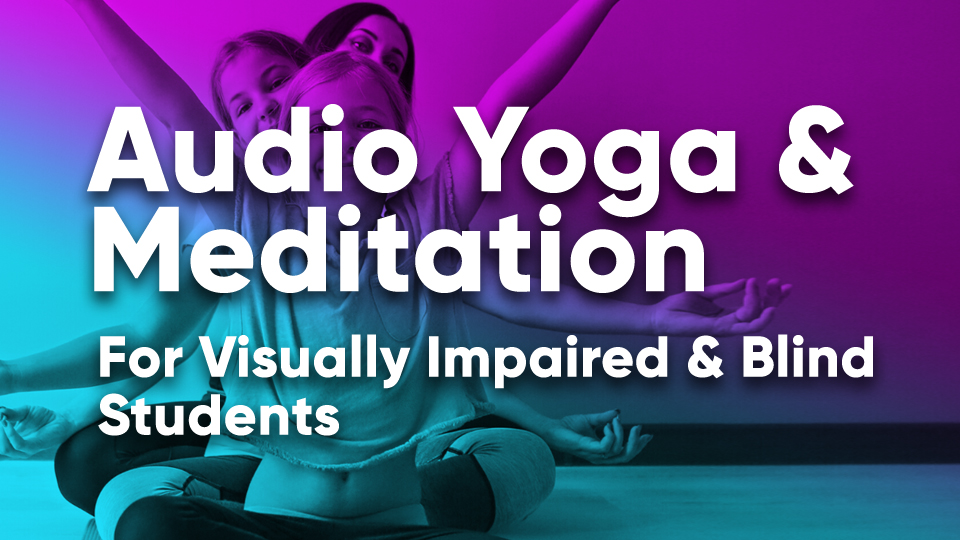 Synergy Partners with British Blind Sports
Synergy are partnering with BBS to provide free audio delivery for the visually impaired community for dance, yoga and meditation activities to carry out at home and to prevent isolation at this difficult time - Synergy want to reach out to those communities that need it most - from children to families to adults living on their own and also to provide continuation for the VI families they already deliver to. This week Synergy are live streaming two yoga and dance activities, as Synergy partner up for the British Blind Sport #WorkoutAtHome initiative.