Synergy Dance® Online
Contact us on: 01483 954110

Are you looking for activities to keep you and your family fit at home? Exercise anywhere, and at anytime! Enrol now and join the community of Synergy Online At Home workouts.


Synergy Dance® Online is a digital platform allowing you to discover new types of Dance, Yoga & meditation courses to suit your fitness needs. We provide unrivalled diverse & inclusive courses for mainstream & SEND students from highly trained instructors.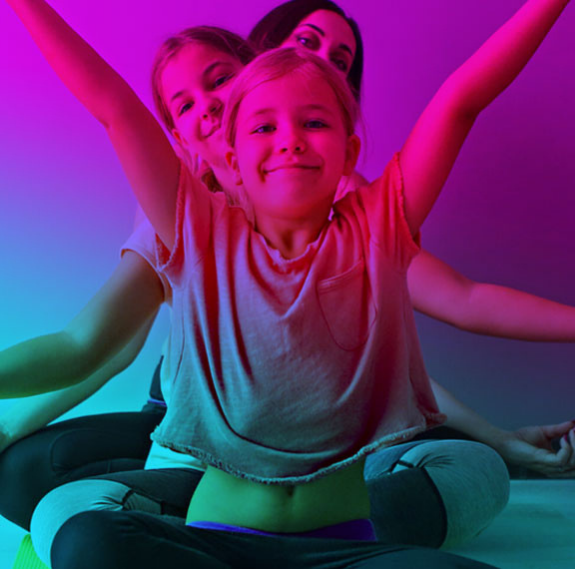 Yoga & Meditation Classes
Relax and mobilise during these challenging times via inclusive online yoga lessons. Yoga and exercise workouts led by children's and adult specialists, in easy to follow videos.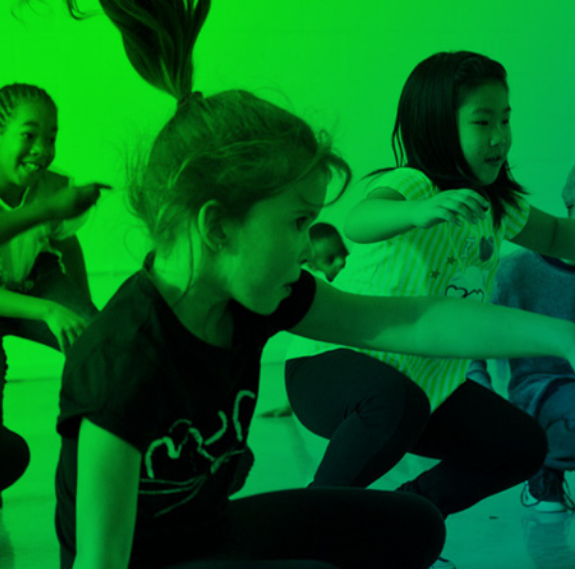 Dance Classes & Workshops
Learn from our specialist coaches as they take you through each dance step online and guide you through fun routines to repeat and keep you fit.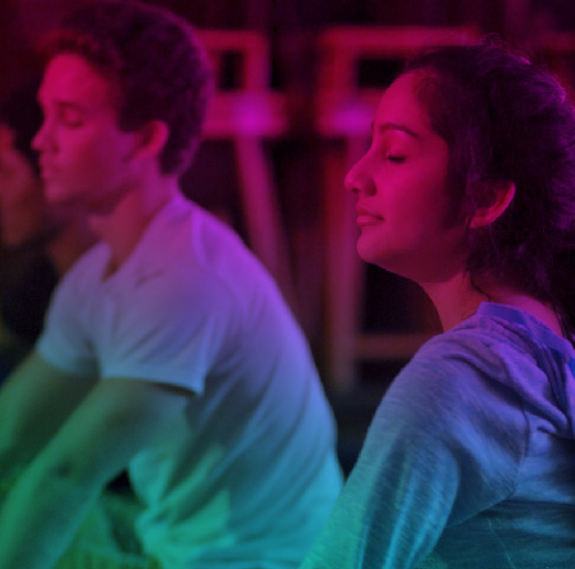 Classes for VI & SEND
Online classes for Dance, Yoga & meditation to include both audio described classes for the VI & Blind community and classes for the SEND community with our specialist team.
Synergy Dance® Ltd and Synergy Dance® Outreach Disclaimer
All of the content, videos and materials displayed on this platform are the sole intellectual property of Synergy Dance® Ltd and Synergy Dance® Outreach and cannot be distributed, copied or reproduced without prior permission from Synergy Dance® Ltd and Synergy Dance® Outreach.
Synergy Dance® Ltd and Synergy Dance® Outreach do not own, nor claim to own any of the music or soundtracks used in the creation of these videos, which are covered by music licences.
Please listen to our Synergy Disclaimer before starting your workout. As with all physical activities, there is the possibility of injury and, if you have underlying medical conditions, it is advised that you seek medical guidance before starting a new fitness activity or programme. It is recommended that any children taking part in Synergy Dance® online activities should be supervised by a responsible adult. 
If you or your child engage in any of the dance, yoga or meditation sessions on this platform, you agree to do so at your own risk and Synergy Dance® Ltd and Synergy Dance® Outreach will not be held accountable for any injuries that may occur.
You are partaking in these activities freely and therefore as above, should it result in any injury, you agree to absolve Synergy Dance® Ltd and Synergy Dance® Outreach of any liability regarding any injury sustained now, or in the future as a result of participation in Synergy Dance® Ltd and Synergy Dance® Outreach online activities. By participating you further agree to release and discharge Synergy Dance® Ltd and Synergy Dance® Outreach from any claims or causes of action, known or unknown, now and in the future.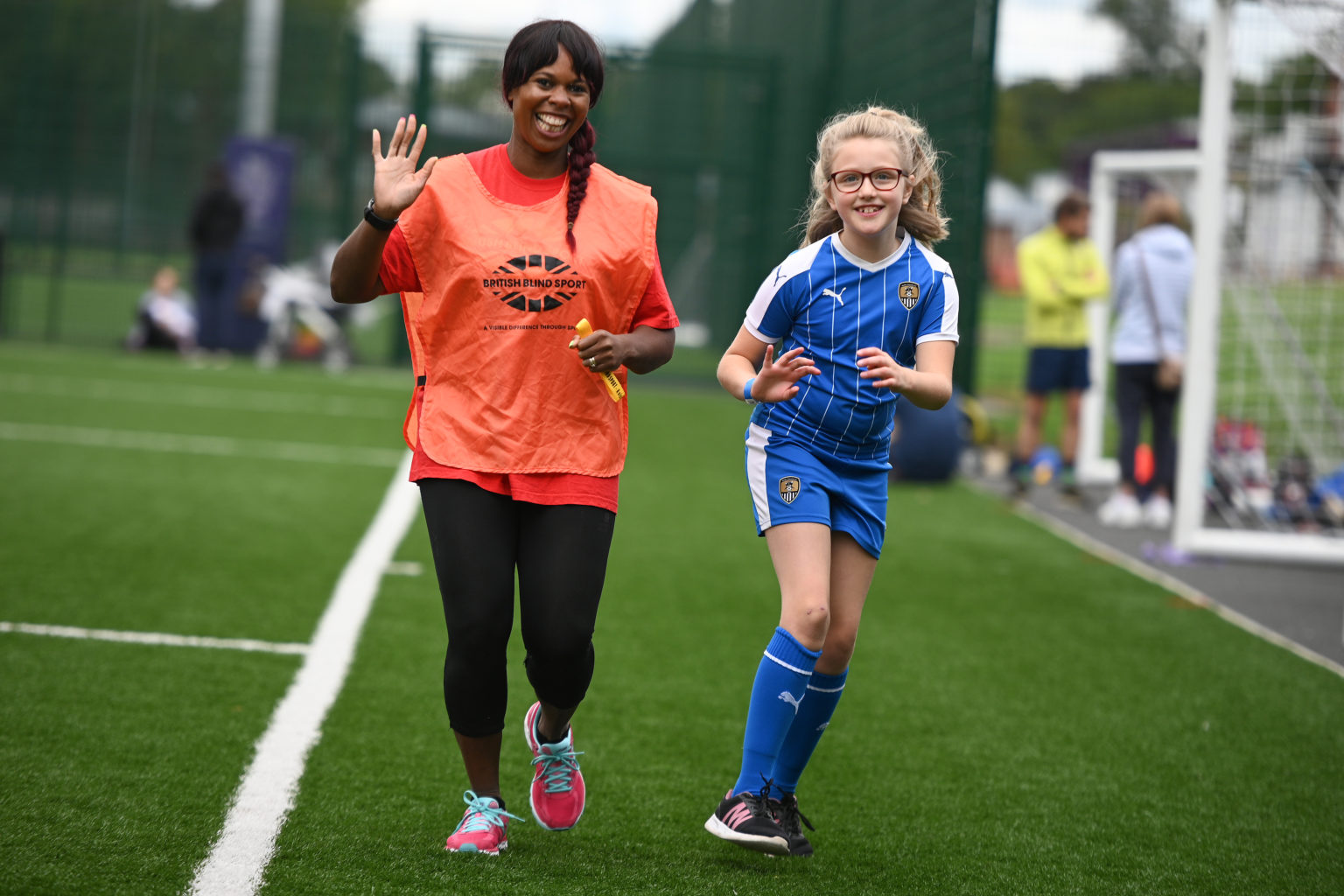 Synergy Partners with British Blind Sport
Synergy are partnering with BBS to provide free audio delivery for the visually impaired community for dance, yoga and meditation activities to carry out at home and to prevent isolation at this difficult time - Synergy want to reach out to those communities that need it most - from children to families to adults living on their own and also to provide continuation for the VI families they already deliver to. This week Synergy are live streaming two yoga and dance activities, as Synergy partner up for the British Blind Sport #WorkoutAtHome initiative. 
Audio Customer Testimonial
Click play to listen to one of our platform users, give her feedback on our ParaStars Yoga® class, that is taught by our wonderful instructor Cristina!