A comprehensive Audio Yoga & Meditation Course curated especially for Visually Impaired & Blind Students.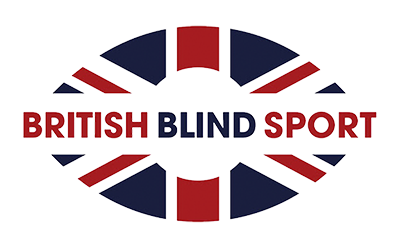 Synergy & British Blind Sport
Synergy are partnering with BBS to provide free audio delivery for the visually impaired community for dance, yoga and meditation activities to carry out at home and to prevent isolation at this difficult time - Synergy want to reach out to those communities that need it most - from children to families to adults living on their own and also to provide continuation for the VI families they already deliver to. This week Synergy are live streaming two yoga and dance activities, as Synergy partner up for the British Blind Sport #WorkoutAtHome initiative.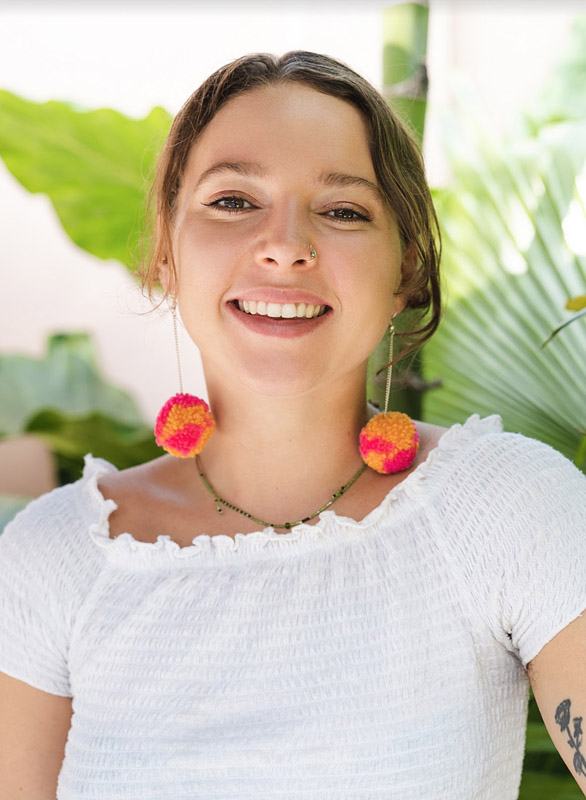 Hi, I'm Esme
Esme attended the Arts University Bournemouth and is passionate about well being, keeping fit and practicing mindfulness via meditation.
 Since childhood I have been fascinated by the process of live events, how it has been developed, the concept of the actors, audience, staging, lighting, and effects, have been evolved. How the festival, ballet, concert or play, even the firework display, was conceived and then the audience's enjoyment of experiencing its final execution. Over the past 6 years of event experience I have helped run tea parties for dementia patients, pop-up cinema extravaganzas, a multi-arts exhibition, work experience in some of London's largest event companies and at UK leading festivals. Over the past two years I have juggled working life with running my own events, one for the awareness of plastic with over 50 keen participants and the most recent, for mental health. In my daily routines I practice yoga and meditation, this has helped me so much with my mental health and body. Whenever I can I love to dance, whether that being a mosh pit, on stage or now virtually!
Hi, I'm Gill
Gill trained in London. She specializes in back pain, having come to yoga through a back injury. She has a really good understanding of how any physical limitations need not affect our yoga practice. She has worked with all abilities from professional athletes and wheelchair bound pupils to stroke victims and cancer patients. Gill is attentive to detail within her yoga teaching, emphasizing the importance of deep breathing for us all. She has conducted yoga holidays in Spain, the Canary Islands and Canada, and worked across London's top gyms and health clubs.
Gill believes that everyone should have the opportunity to learn Yoga and enjoy the benefits it offers both physically and mentally. With twenty years of experience, Gill wants everyone to enjoy a yoga class that stretches your body and mind, and brings a little calmness, something we definitely need right now.
"Yoga is the producer of the greatest happiness" - Bhagavad Gita.
...And we all want to be happy.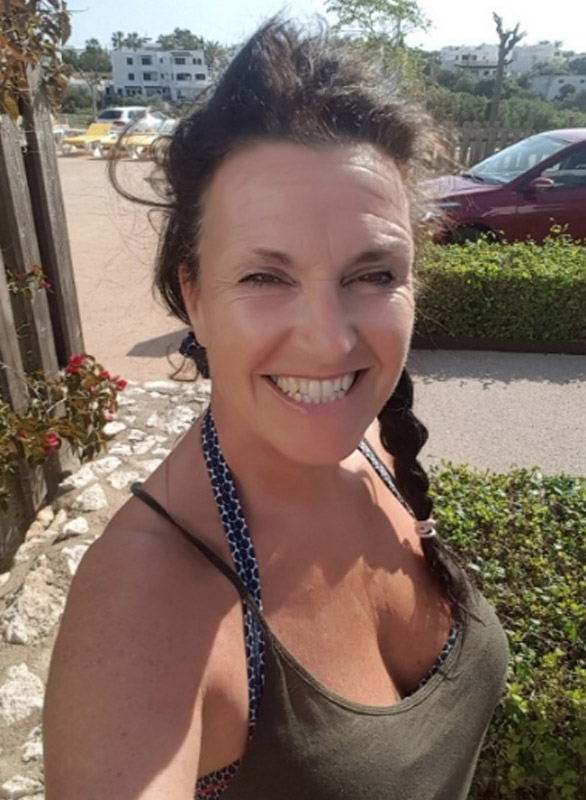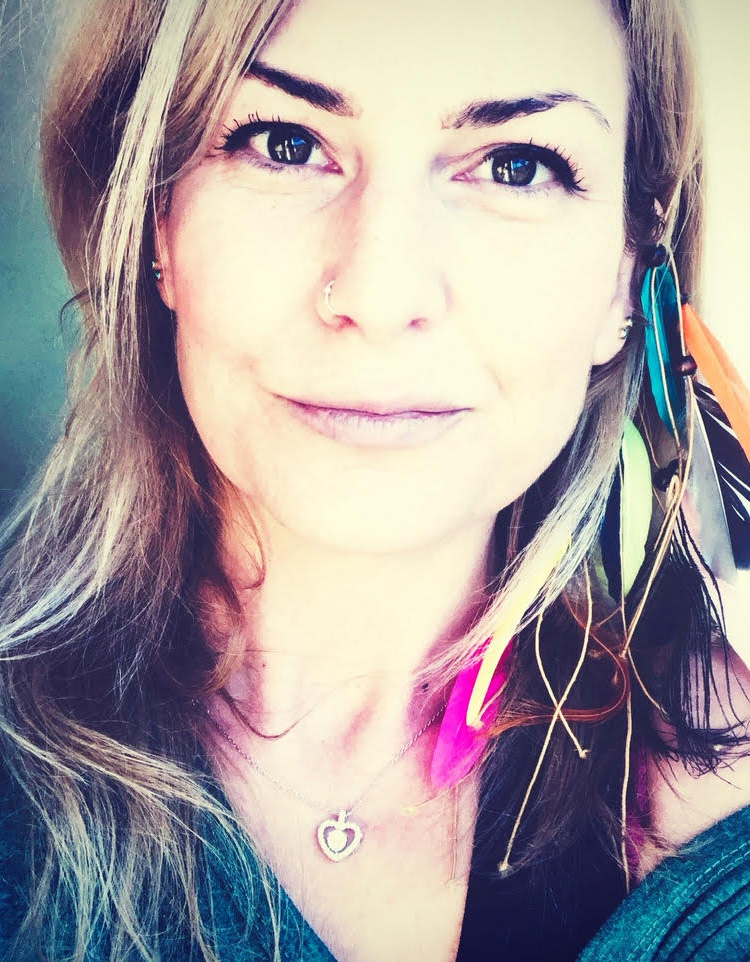 Hi, I'm Bex
Rebekah is a qualified Hatha Yoga teacher, A level 3 childcare worker, Certified in Core Anatomy Vinyassa and has trained with Dashama in Pranashama Yoga.
As a qualified Life Coach & Counsellor, deeply interested in spirituality, Rebekah combines her areas of expertise to offer health and wellness in mind, body and soul.
Currently working in Surrey in schools, with Synergy dance and for Synergy in Freedom Leisure venues. Rebekah works with children, Teens, Adults, SEN classes and charity work. 
Rebekah has a keen interest in spirituality and tapping into our highest potential, overcoming self-sabotage, awakening to our truest desires and healing from any past trauma or wounds which would disable us from our highest potential. Each class offers an opportunity to embrace a deeper knowledge of yourself and you will be encouraged to believe in yourself! Rebekah's classes are fun, engaging and encouraging.